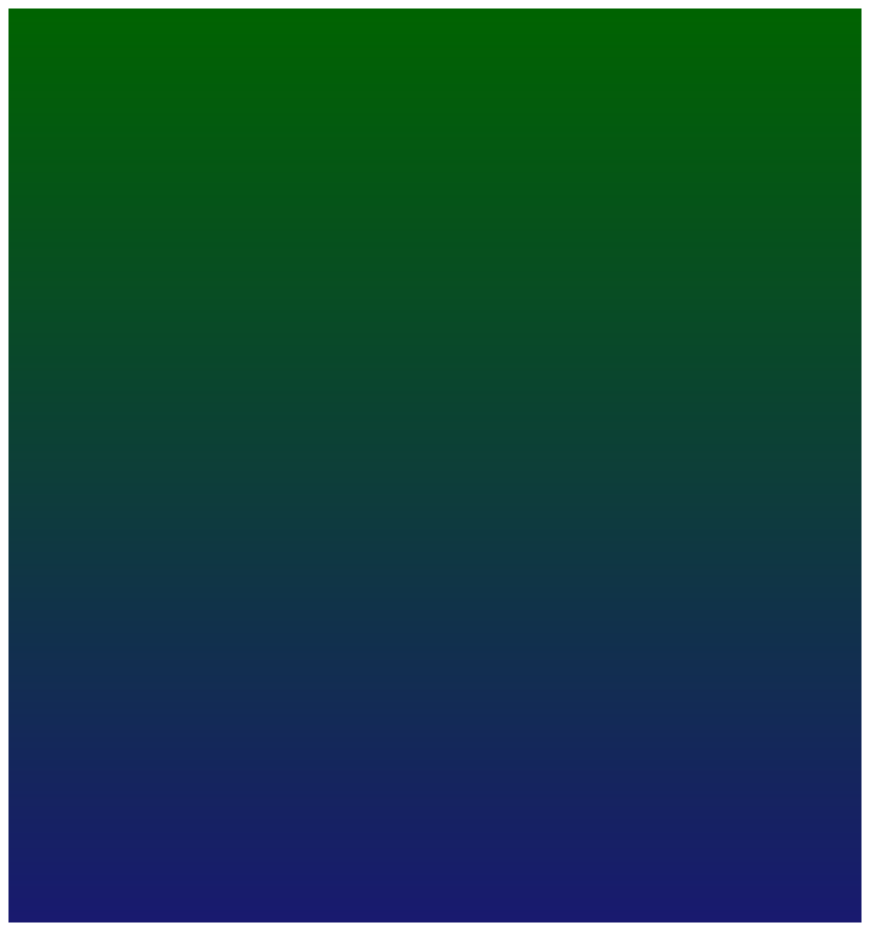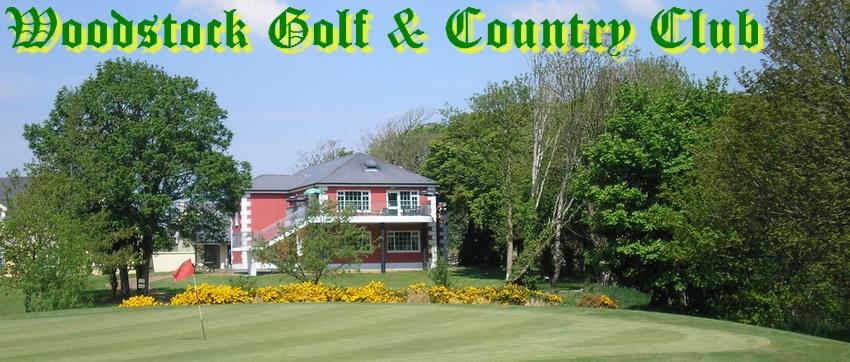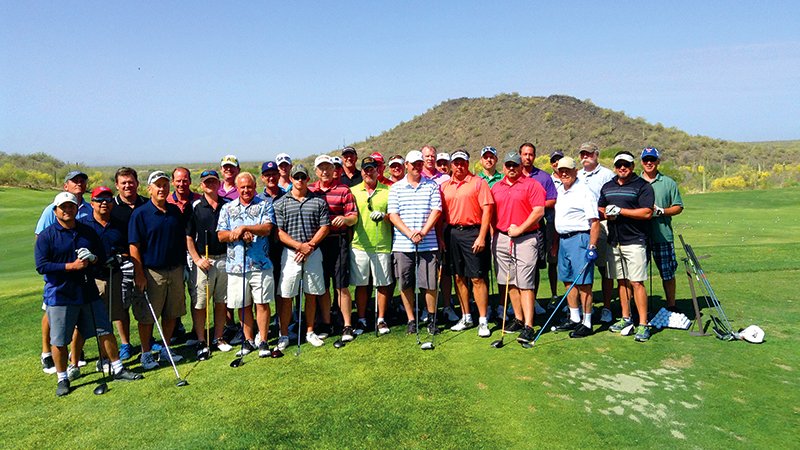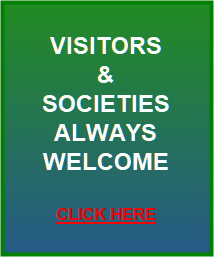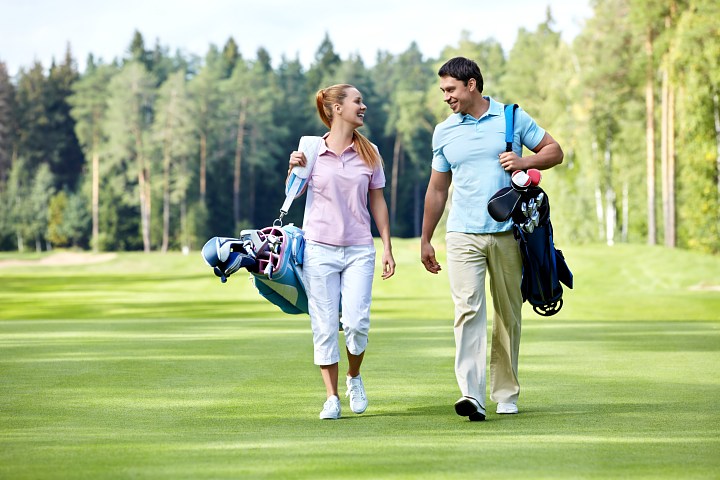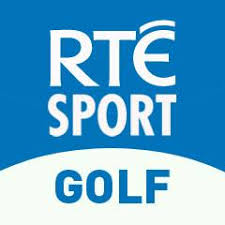 ---
---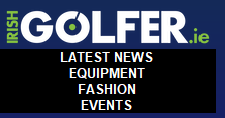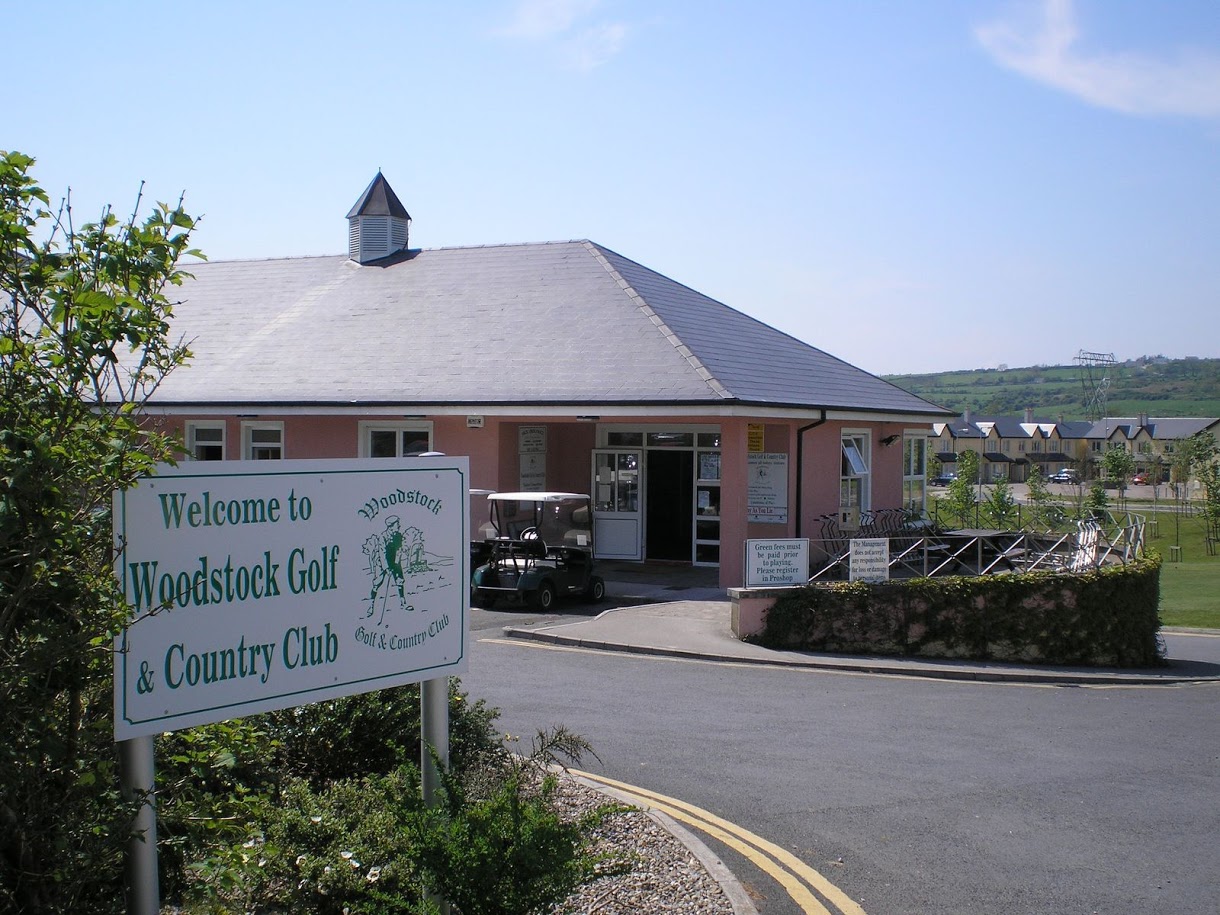 18-hole Golf on 155 acres
of beautiful fairways
and greens.

NEW MEMBERS
WELCOME

3 Year
MEMBERSHIP DEAL
1st Year €522.50
2nd Year €605
3rd Year €715

CLICK HERE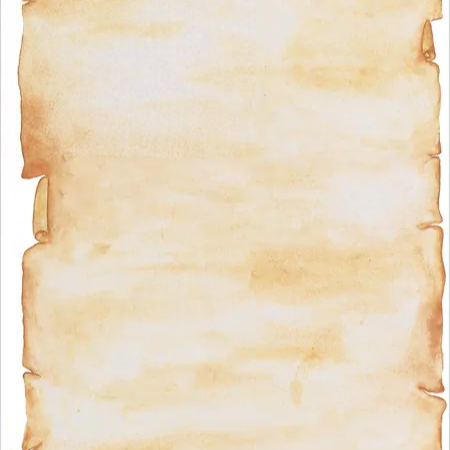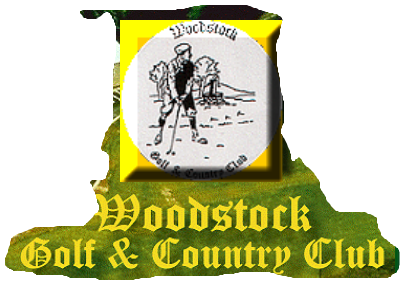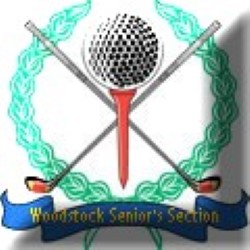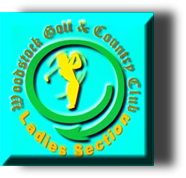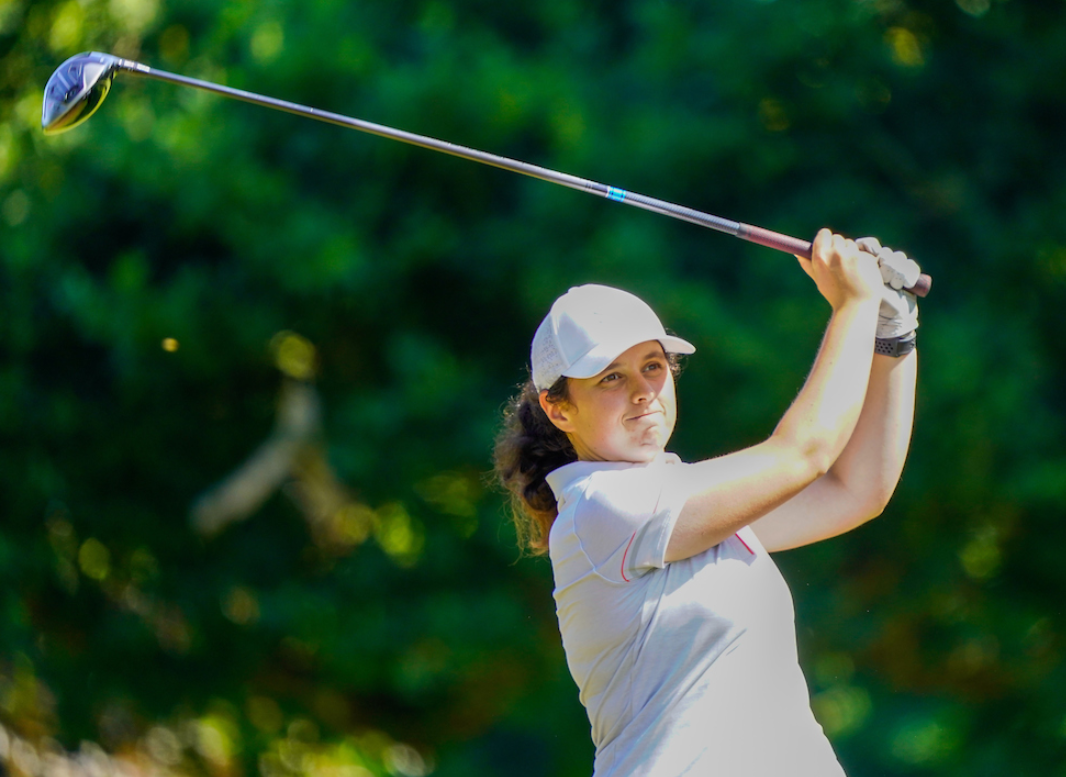 RESULTS
24th to 26th March 2023
Club Singles
15 Holes
1st Padraig O'Connor 35pts
2nd Adrian Kearney 33pts
3rd Tom O'Donohue 32pts (B9)
*
20th March to 26th March 2023
Spring League
Modified Team of 4
15 Holes
1st Ray Casey/Edward Casey/
Stephen Casey/Frank McEnery 83pts
2nd Ross Darmody/Jack Darmody/
Colm O'Callaghan/John Brennan 80pts(B3)
3rd Paddy Meehan/Richard Pyne/
Brian Kilker/Eugene Conroy 80pts
* * * *
On completion of this competition the
Semi Final lineup will be finalised.
1st will play 4th and 2nd will play 3rd in a matchplay format
consisting of 1 pairing of Foursomes
and 1 pairing of Four Ball Better Ball.
The Foursomes will play first followed by the Four Ball Better Ball.
All matches must complete 18 holes as
AGGREGATE SCORING will be used.
In the event of a tie the Four Ball Better Ball will continue
until a result is reached.
68% of handicap index rounded up or down to nearest whole number followed by half the combined difference.
Course conditions may dictate a change to above handicap allowance.

* * *
SEE LEADERBOARD FOR SPRING LEAGUE OVERALL SCORES

UPCOMING FIXTURES
27th March to 2nd April 2023
Spring League
Singles
(80% of handicap index rounded up or down to nearest whole number)
SIGN IN ON COMPUTER IS NECESSARY BEFORE ROUND.
*
31st March to 2nd April 2023
Club Singles
Green Stableford
(80% of handicap index rounded to the nearest whole number)
* * * *
REMEMBER TO
SIGN IN, SIGN CARD & SIGN OUT!
* * * *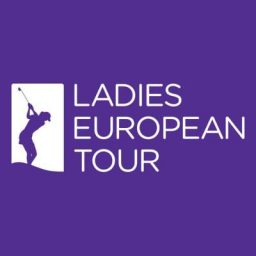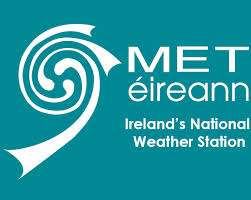 MAR 31 - APR 02

ORLANDO - ORANGE COUNTY NATIONAL·USA
Coverage of LIV Golf tournaments
free of charge via LIV Golf Plus.

https://www.livgolfplus.com/
CLUB MIXED /SCRAMBLE




Weather permitting we will start
our fun mixed/scramble
on Friday evening 31st March.
Tee reserved from 5.20 pm.