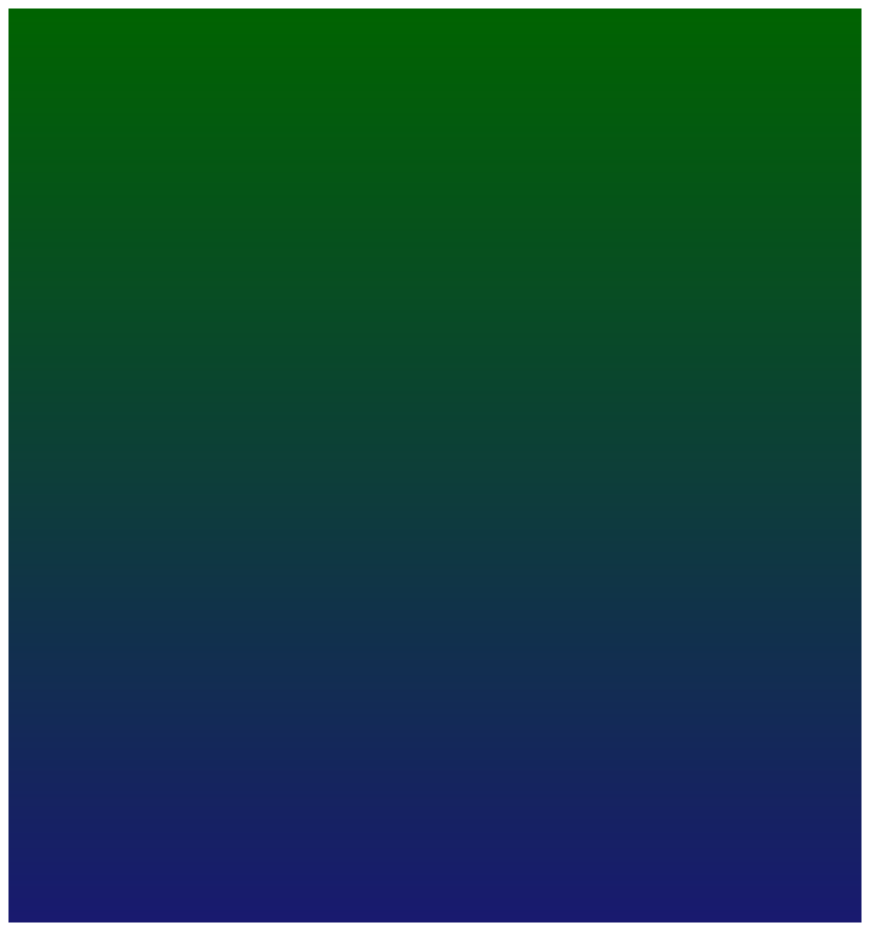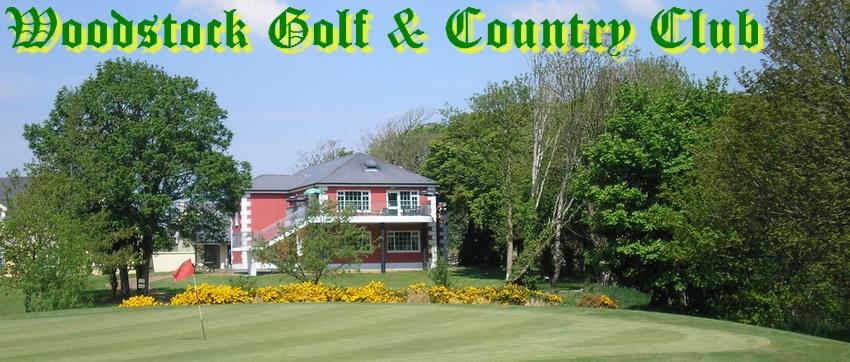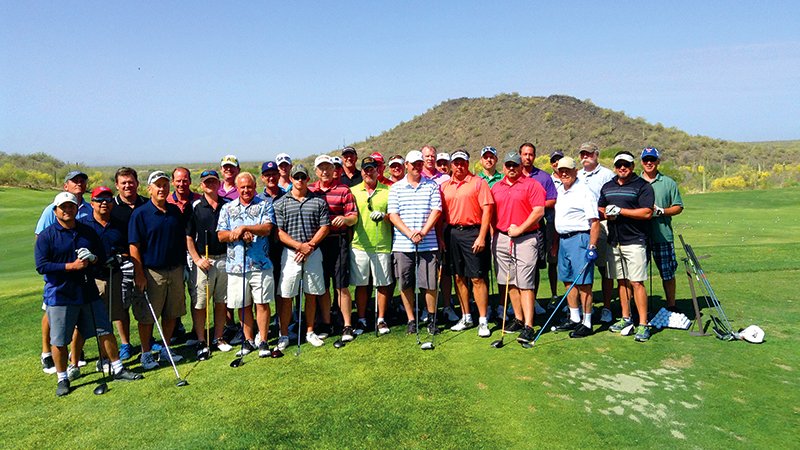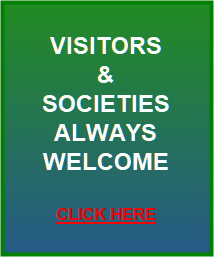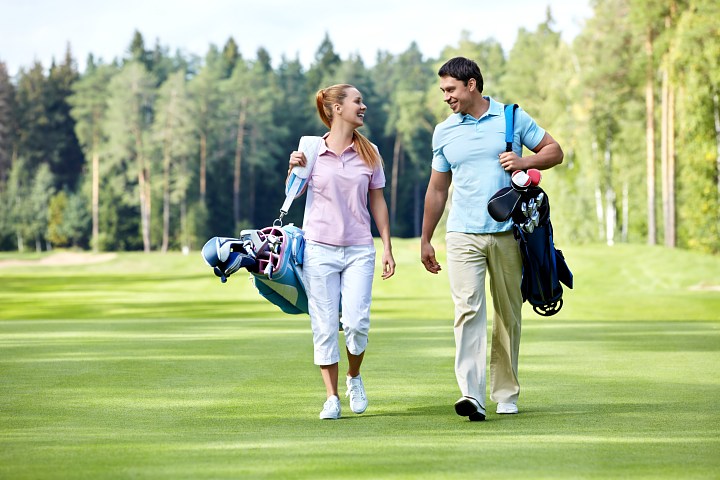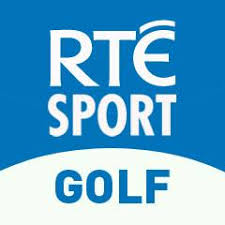 ---
---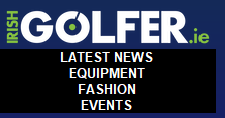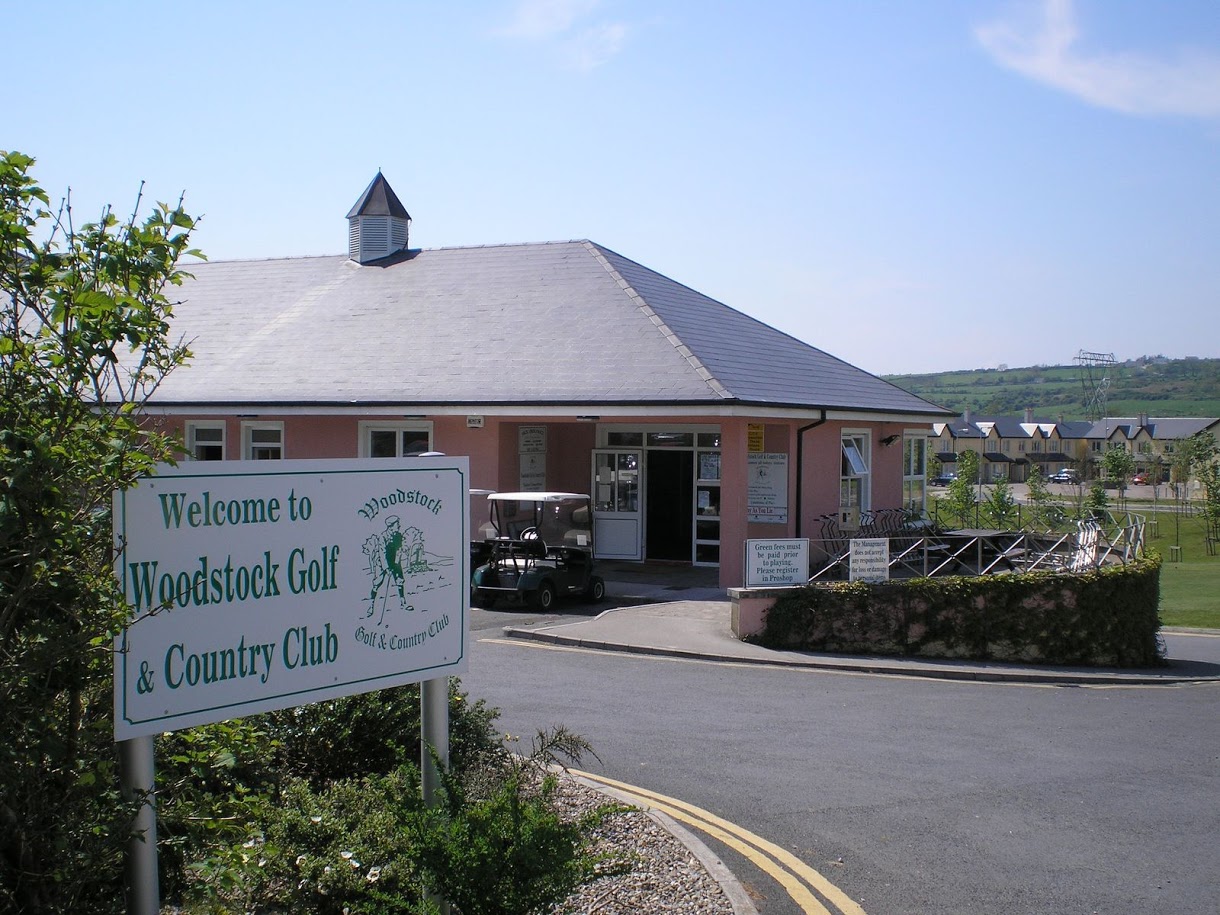 18-hole Golf on 155 acres
of beautiful fairways
and greens.

NEW MEMBERS WELCOME!

Introductory Offer!

1st year - €475
2nd year - €550
3rd year - €650

Excellent Junior Rates
also available.

CLICK HERE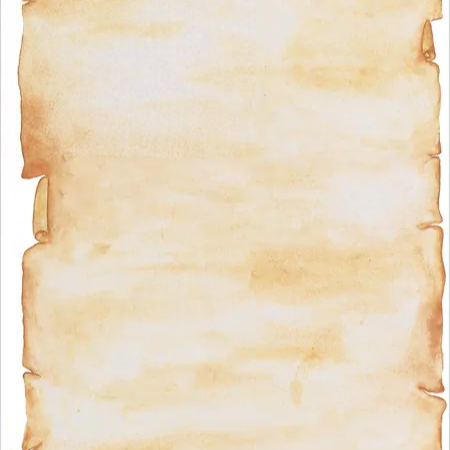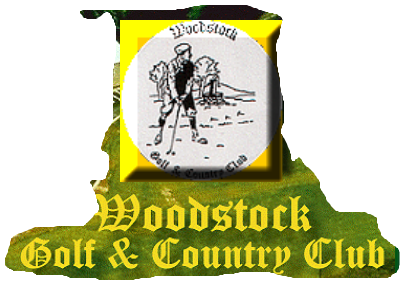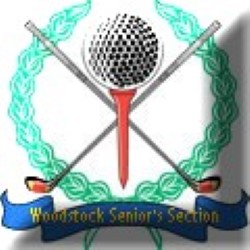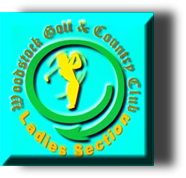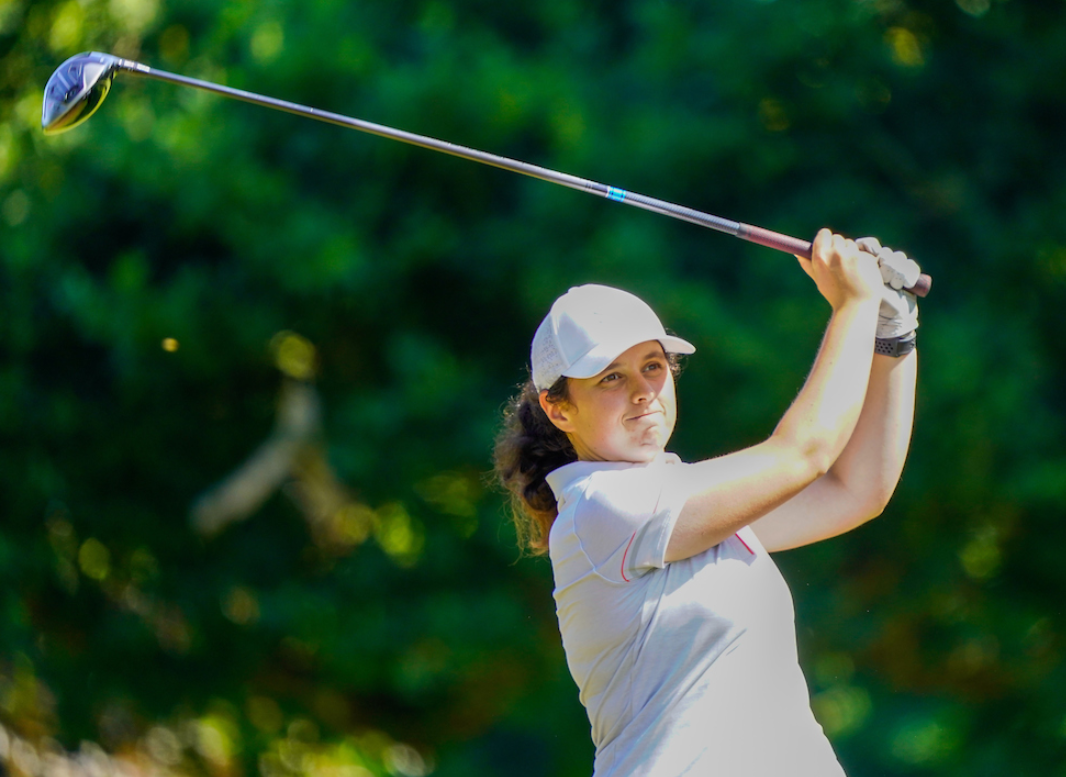 RESULTS

Open Singles
3rd & 4th August
1st Oisin Kenneally(10) 42pts(B9)
2nd Kieran Quinn(16) 42pts
Gross Tony Cleary(1) 35pts gross
3rd Colm Mullen(8) 41pts(B9)
*
August Monthly Medal
1st Niall Reynolds(15) 67nett
2nd Liam McInerney(20) 69nett
Gross Jason Considine(1) 77 gross(B9)
3rd Damien O'Halloran(17) 70nett(B9)
4th David M Barry(10) 70nett
Cat 1(+ to 13) Keith Farr(7) 71nett(B9)
Cat 2(14-19) Joe Davis(15) 72nett(B9)
Cat 3(20+) Jack Duffy(20) 71nett

* * * *


UPCOMING FIXTURES

Wednesday 10th & Thursday 11th August
Open Singles
Green Stableford
*
Saturday 13th & Sunday 14th August
Intermediate Scratch Cup
Green Strokeplay
Handicap Index Range: 8.1-15.7
&
Minor Scratch Cup
Green Strokeplay
Handicap Index Range: 15.8+
&
Club Singles
Green Strokeplay
For those with a handicap index less than 8.1
*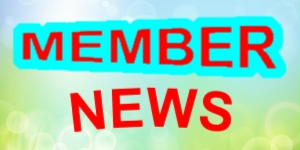 Play in Pink


Thanks to everyone who took part in our Play in Pink Open day.
To all who brought spot prizes and to those who bought tickets.
(152 played).
* * * *

Results Ladies

1st Carmel Verling, Mary Howard,
Brid Cunningham, Mary Mc Mahon.
107 Pts. (B6)

2nd Caroline Maloney, Mags Nash,
Elenora Miniter, Mary Sweeney
107 Pts.

3rd Marianne Mc Gough, Patricia Moroney,
Mgt Ann Killeen, Joan Barrett.
104 Pts.

Mens Results
1st Kieran Dromey, Paul Coote,
Jarlath Fahy, Nick Germaine
117 Pts.
(Team Sponsored by Shannon Hotel Supplies Ltd)

2nd John Lillis, Gary Cunningham,
Eugene Quinn, Tommy Timpson
113 Pts ( B9).

3rd Colin Ryan, Philip Byrne,
Sean Byrne, David Dhuig.
113 Pts.
* * * *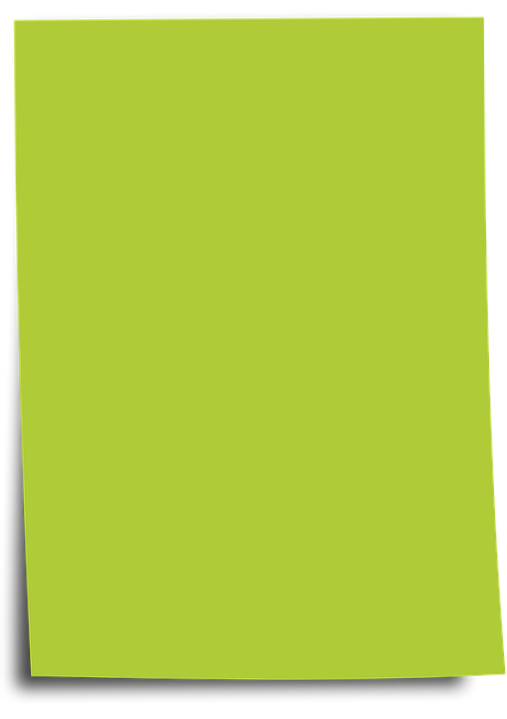 Play in Pink
Breast Cancer
Research Day
Thanks to everyone who made our
Play in Pink Day
a huge Success.
We raised €3830,
the men's committee has kindly offered to top it up to €4000.
We thank them for this kind gesture.
The following Clubs were represented on Tuesday:
Adare, East Clare, Ennis, Dromoland, Elm Park, Naas, Ballyneety, Kilrush, Kanturk, Tipperary, Nenagh, Lahinch, Roscrea, Dun Laoghaire, Limerick and Woodstock.
*
Thanks to those
who donated
but did not play.