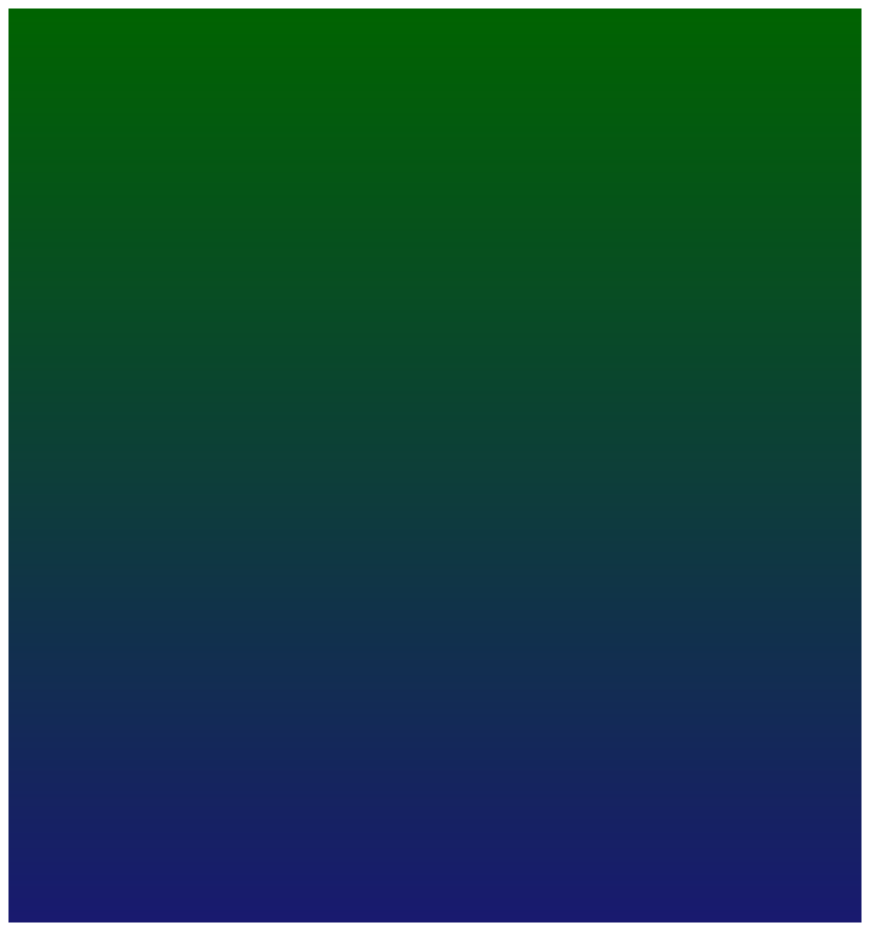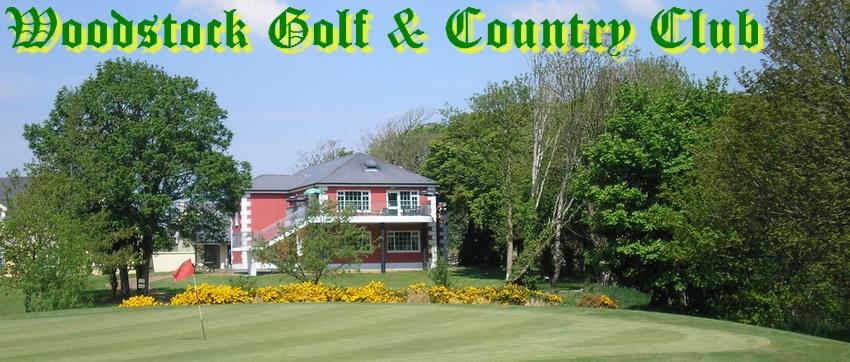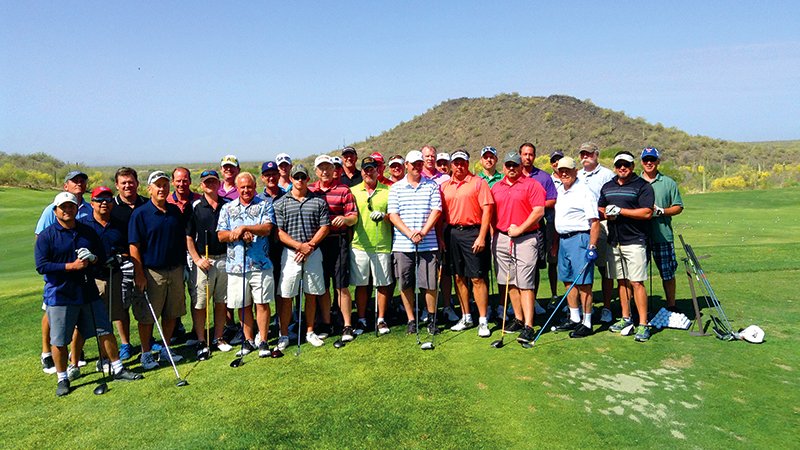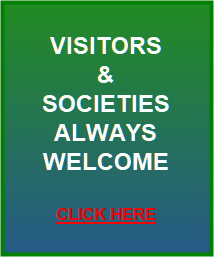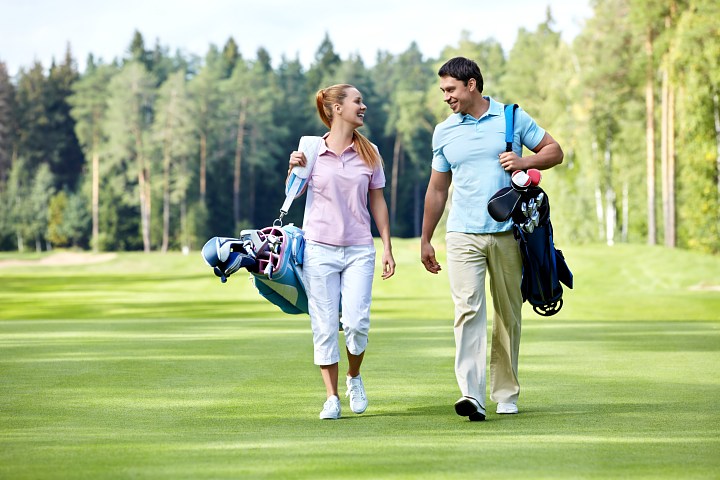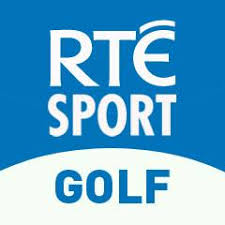 ---
---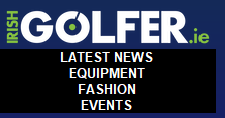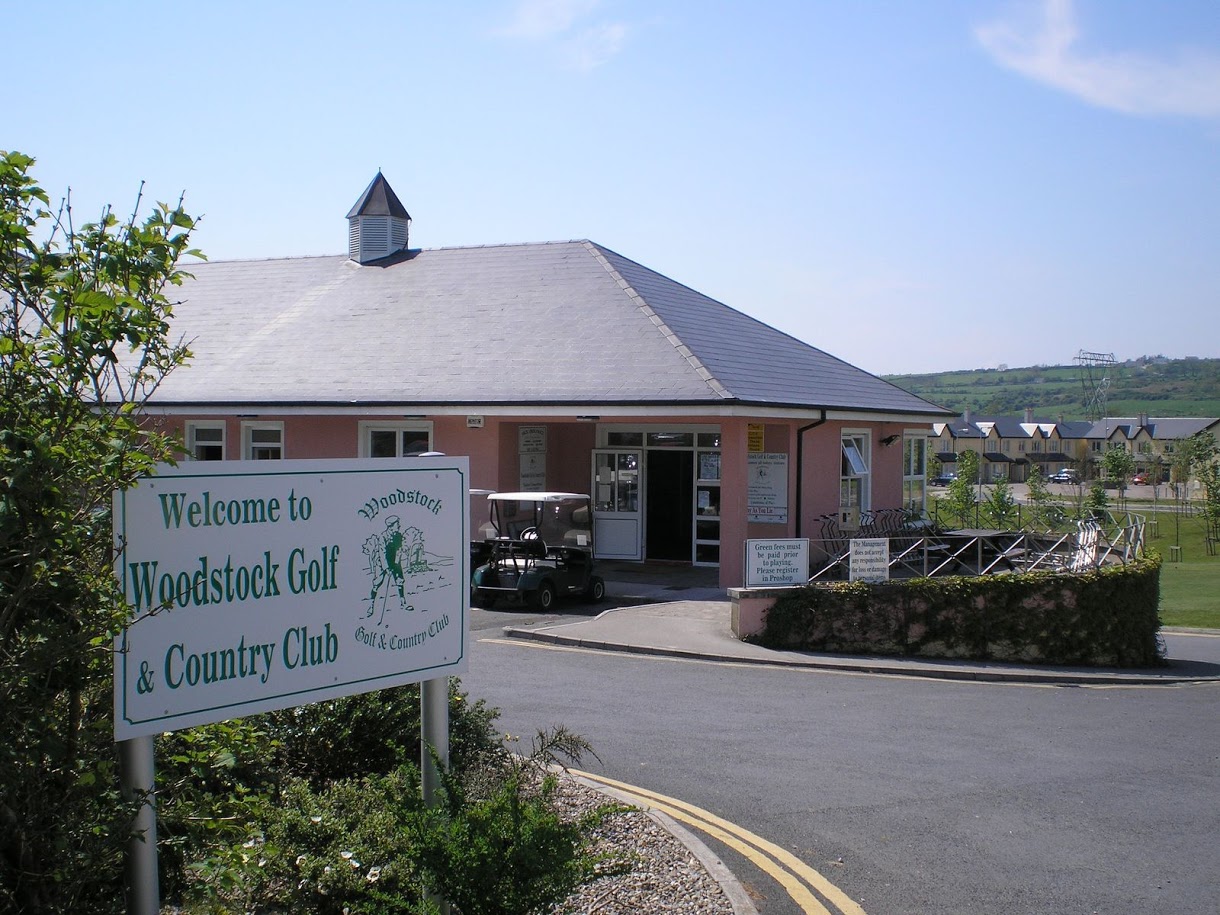 18-hole Golf on 155 acres
of beautiful fairways
and greens.

NEW MEMBERS WELCOME!

Introductory Offer!

1st year - €475
2nd year - €550
3rd year - €650

Excellent Junior Rates
also available.

CLICK HERE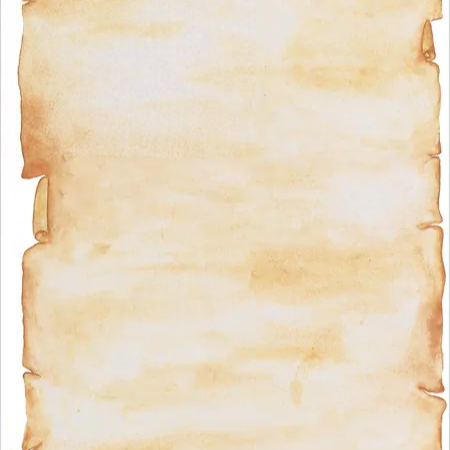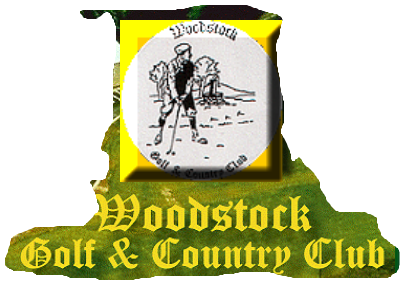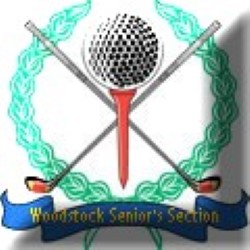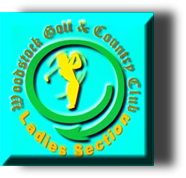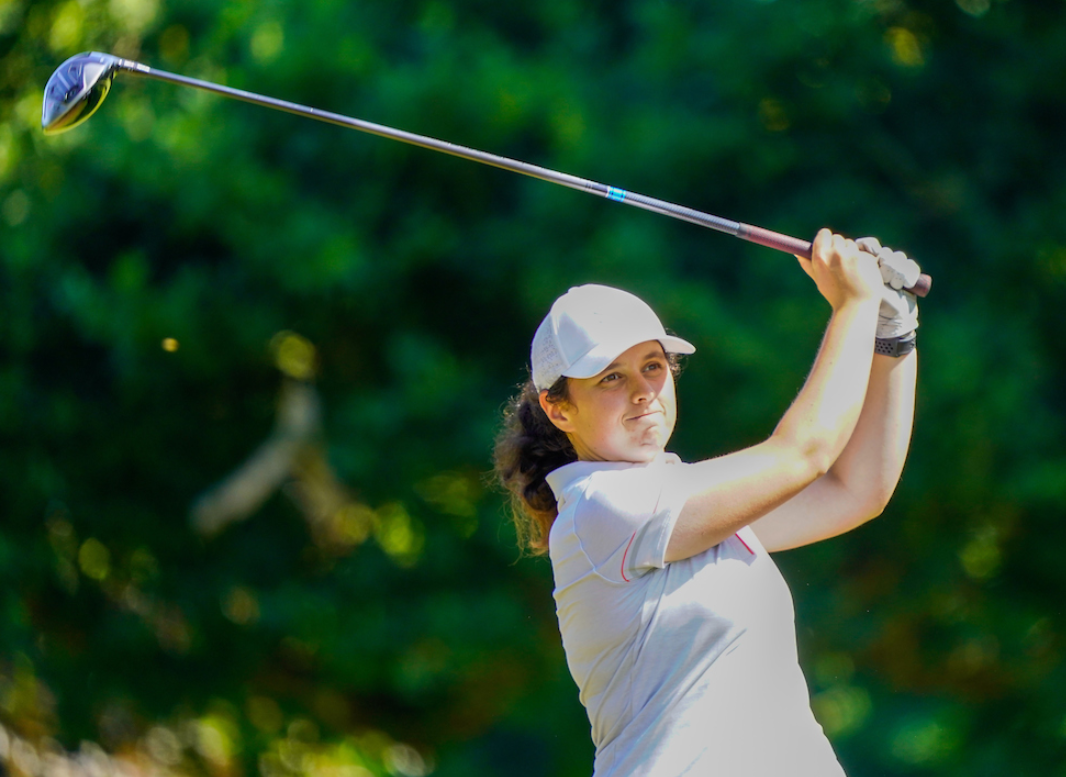 RESULTS

UPCOMING FIXTURES

Saturday 3rd December
&
Sunday 4th December
MODIFIED FOURBALL
Pick the best drive and play
your own ball from there until holed.
Round your handicap index
to nearest whole number
and get 68% of this number.

* * * *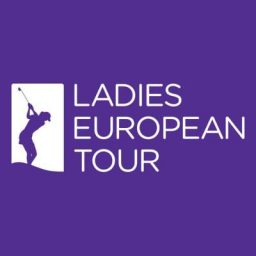 MEN'S CLUB
AGM 2022

Members,
Please find attached
CLICK

information regarding the AGM for Woodstock men's club for 2022.
Men's Committee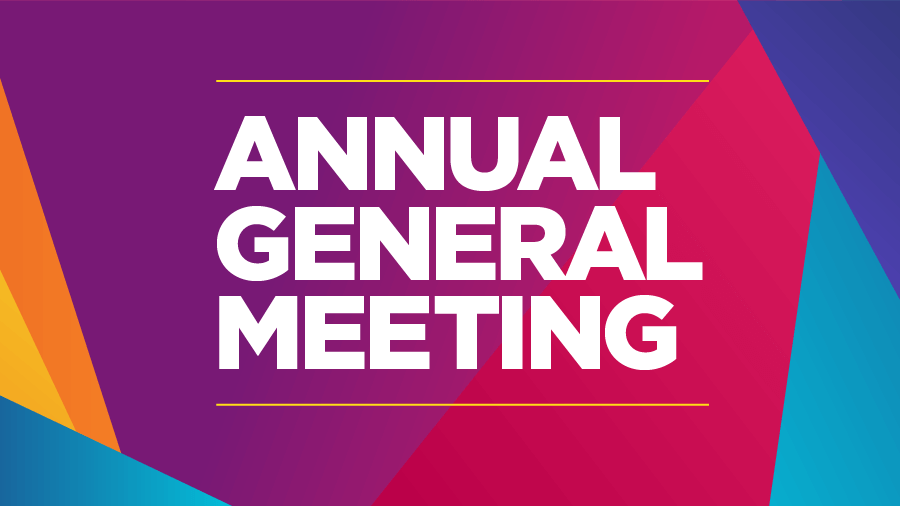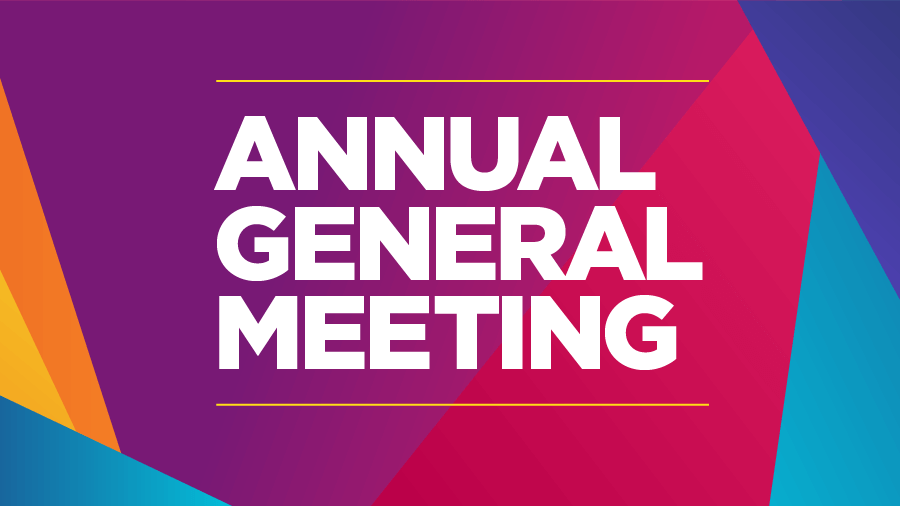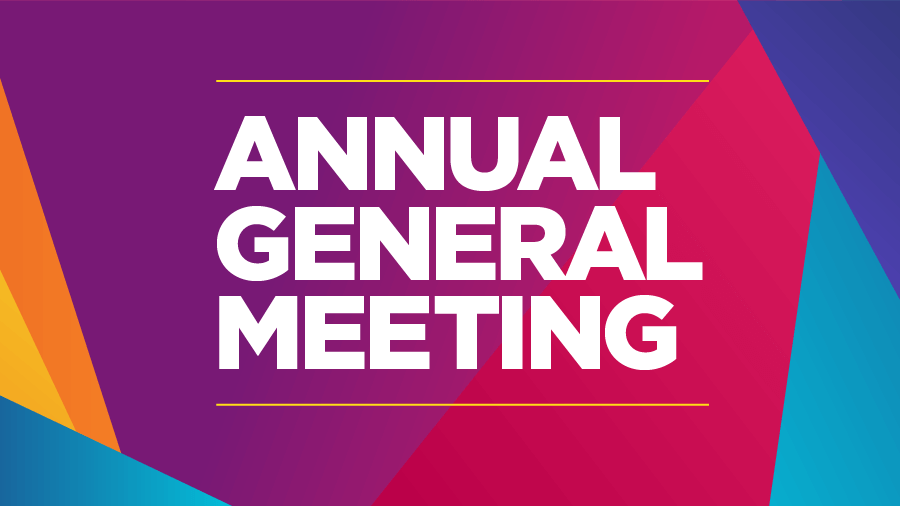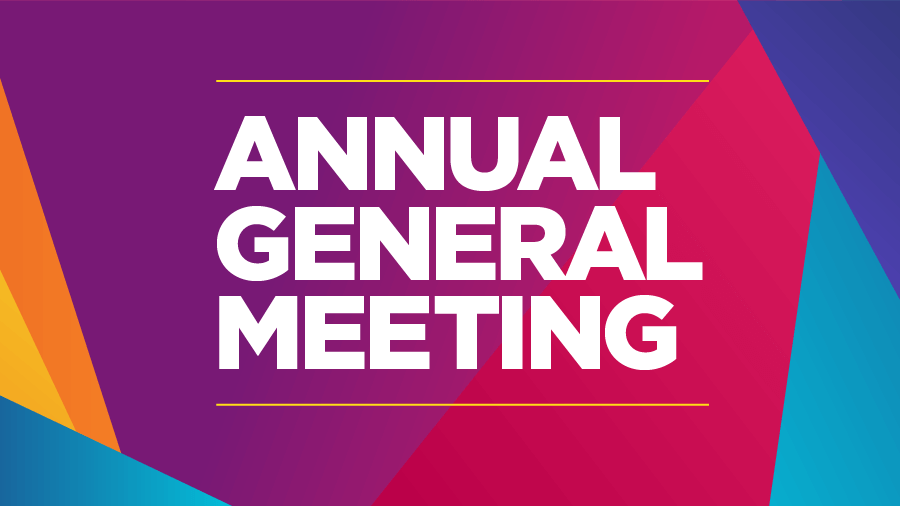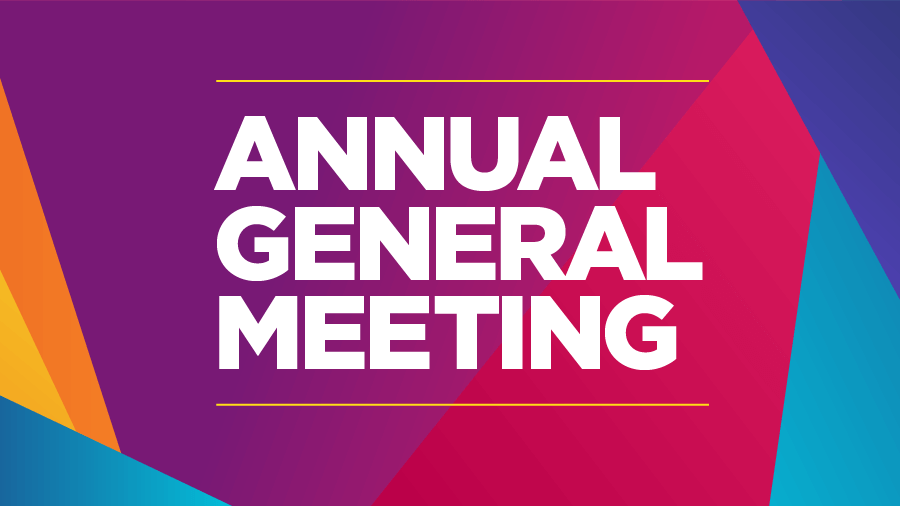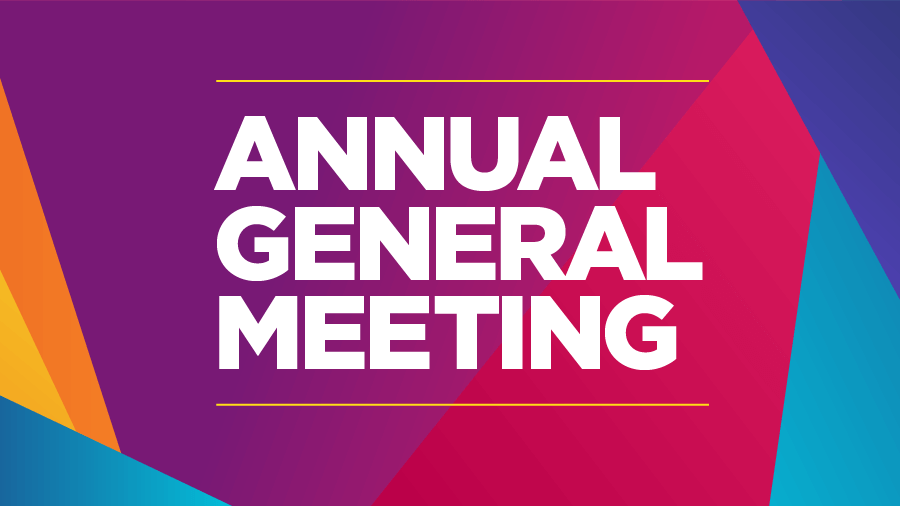 SENIORS AGM

Seniors AGM will be held on

Tuesday 13th December

in Hotel Woodstock at 8pm.

Any motions for consideration to be received in writing 21 days in advance to Brian Logue, Sec. Seniors Section or email Brian on logueb0@gmail.com

Best Regards
Brian
Sec Seniors Section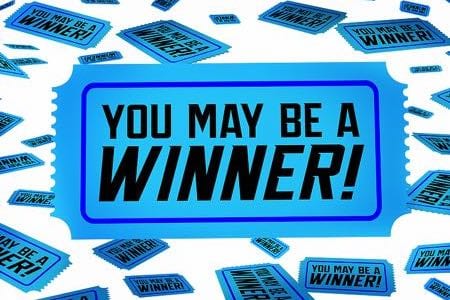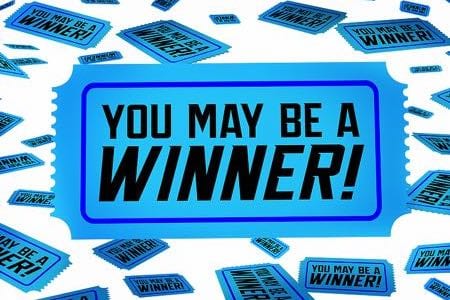 DECEMBER
9 hole competition
Monday to Friday.
*
Saturday and Sunday
it will be 14 hole
'Spirits of Christmas'.
*
Play And Enjoy Or Enjoy And Play.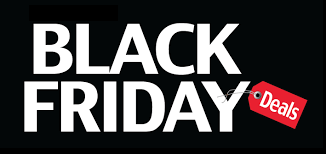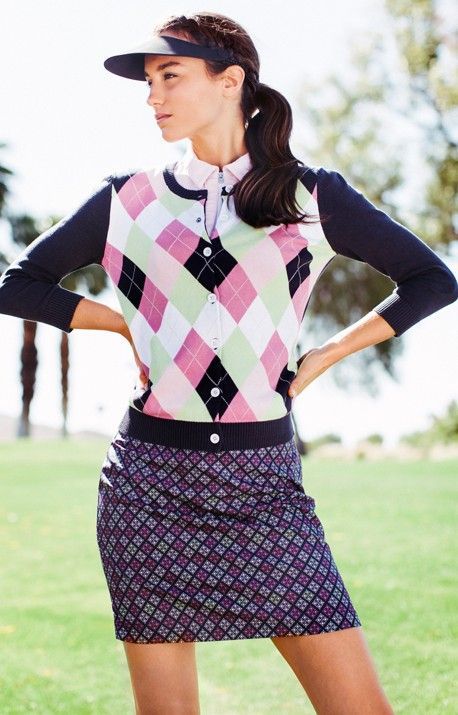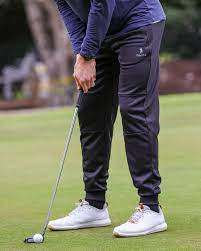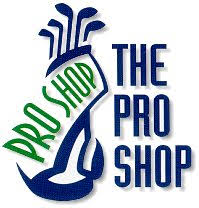 LADIES AGM
Annual General Meeting of Woodstock Ladies is on
Sunday December 11th in Woodstock Hotel at 4pm.
Dinner will be served afterwards in hotel.
Names for dinner and money to be given to Anne Marie in pro shop.
Cost to be confirmed and will include tip. Details will be sent out later. Regards, Kathleen Mc Enery.
Make Sure And Keep The Date Free.