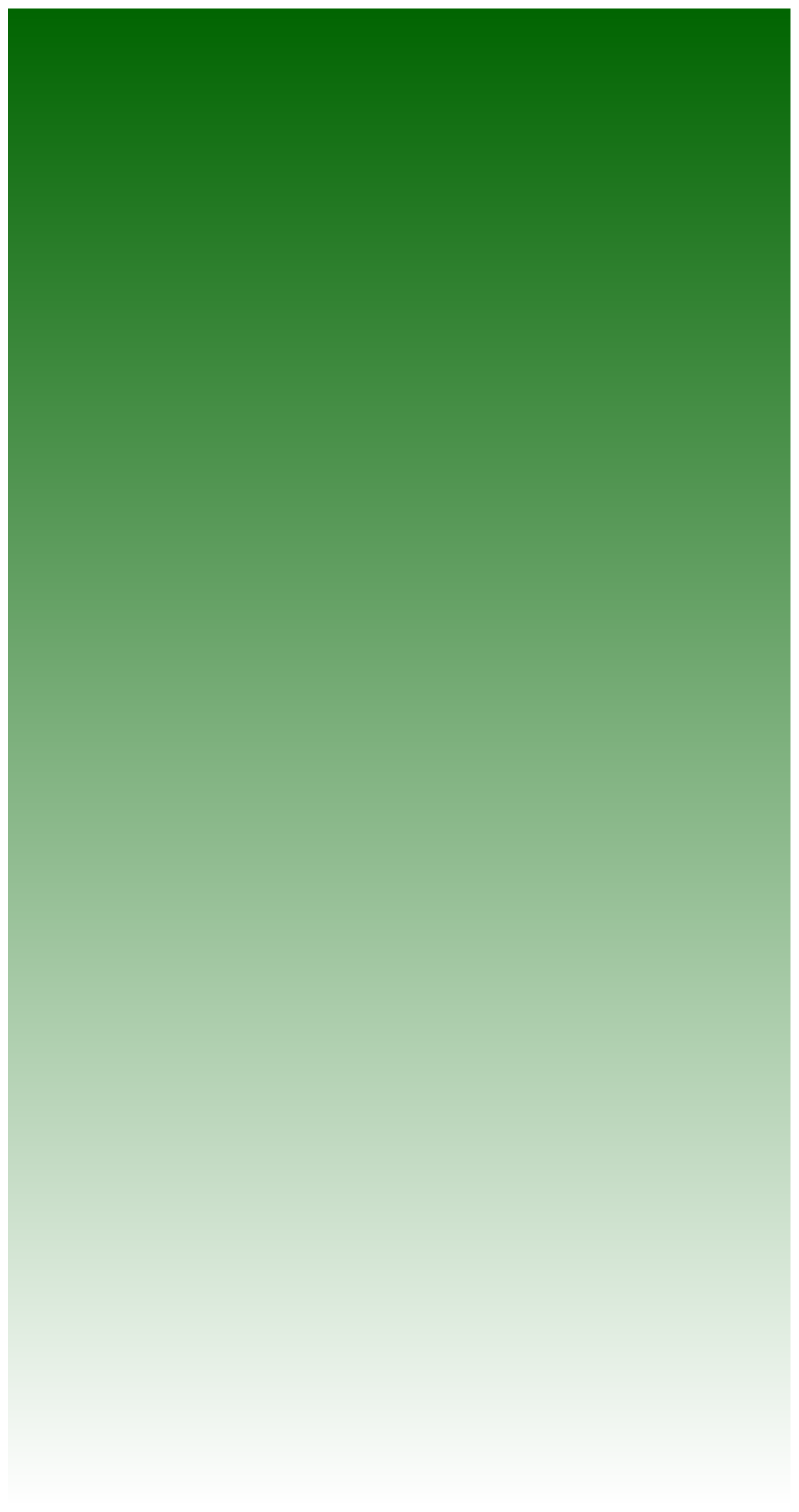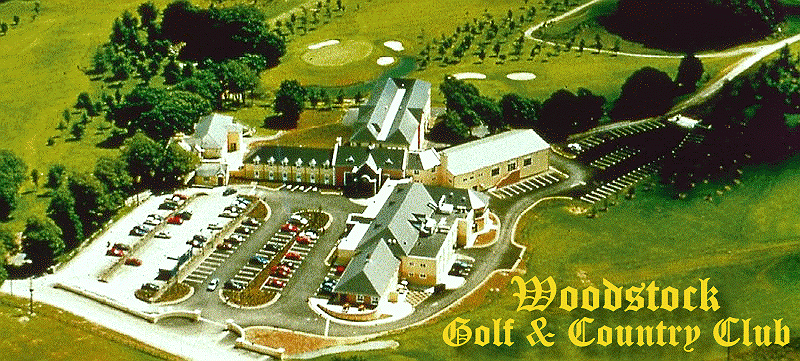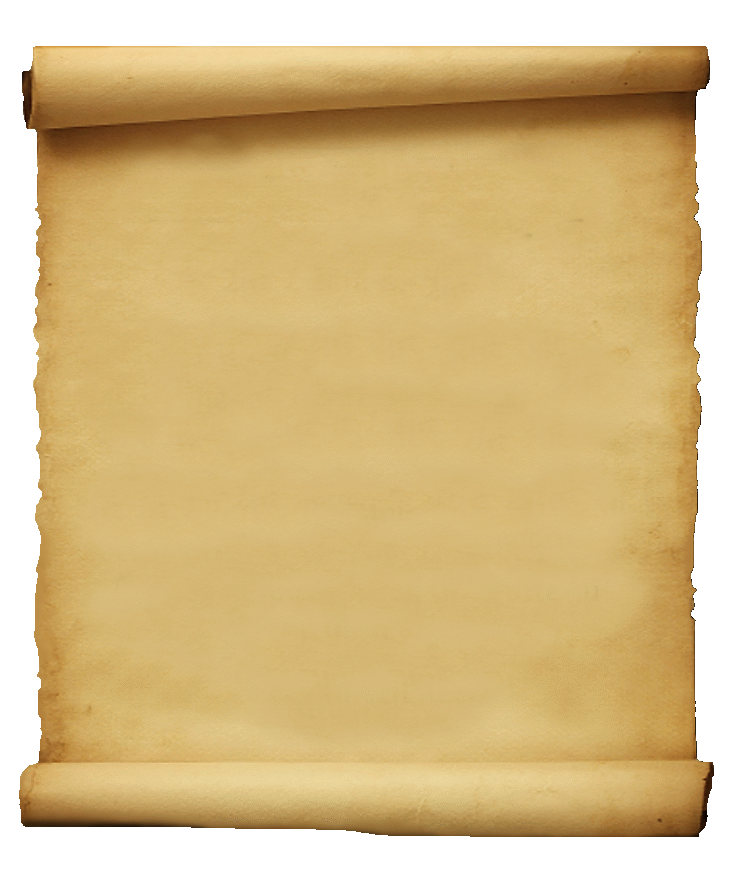 OPEN TO NEW MEMBERS
NO ENTRANCE FEE!
NEW MEMBERS WELCOME
TO JOIN NOW!
2023
ThreeYear
MEMBERSHIP DEAL
1st Year €522.50
2nd Year €605
3rd Year €715
*
MEMBERSHIP RATES 2023
MEMBERS CAN AVAIL OF A MONTHLY PAYMENT PLAN
FOR THEIR ANNUAL SUBSCRIPTIONS OVER 12 MONTHS.
FULL MEMBERSHIP €836 OR €70 MONTHY BY DIRECT DEBIT
HUSBAND & WIFE €1520 OR €127 MONTHY BY DIRECT DEBIT
STUDENT MEMBERSHIP €300 (must be paid upfront.)
JUNIOR MEMBERSHIP FEE VARIES RE PLAYING TIMES
SUBSCRIPTION DUE 31ST JANUARY.
PRICES EXCLUDES GOLF IRELAND POLL TAX
INSURANCE AND COMMITTEE LEVY.
*
FOR DETAILS CONTACT ANNE MARIE.
WOODSTOCK PRO SHOP
PHONE 065-6829463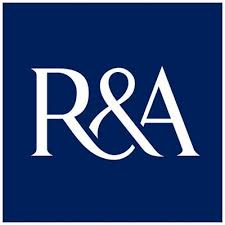 The Rules of Golf
Player's Edition
The Player's Edition of the Rules
of Golf is intended for you,
the golfer.
It contains the Rules situations
that occur most commonly on the course and is an abridged version
of the full Rules.
Although its text is edited, it gives
you the same answer that is
in the full Rules of Golf and so
it is a functioning Rule book.