NOVEMBER
UPCOMING FIXTURES
*
MONDAY TO SATURDAY
9 HOLE STABLEFORD
BOOK TEE TIMES IN PRO SHOP
ARRANGE PARTNERS.
*
SUNDAY'S
14 HOLE STABLEFORD
TURKEY COMPETITION
Tee Time reserved on
Sunday's from 11:00 to 11:30
(Draw at 10:50 Sharp)
*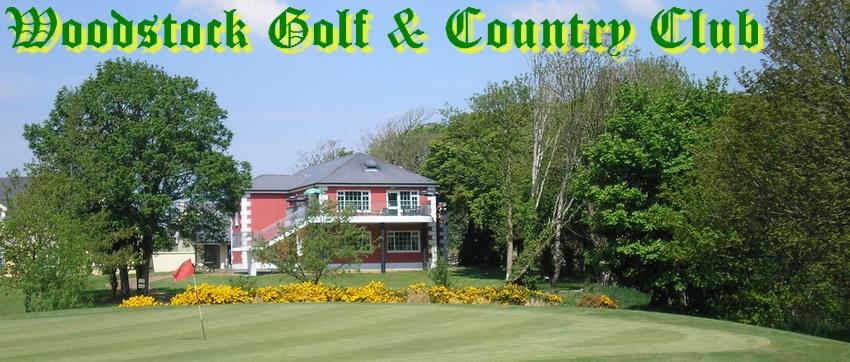 Ladies AGM will be held on
Sunday 10th December 2017
at 6.30pm
downstairs in the Bunker Bar,
when all outstanding prizes will be awarded.
*
This will be followed by dinner in the Old Ground Hotel
and the price is 26 Euro per person.
Sitting will be at 8pm for serving at 8.15pm.
*
If you wish to attend the dinner please tell Anne Marie beforehand and she will collect the money at the AGM.
*
Full details of the AGM will be sent to you in due course
and we look forward to seeing you there.

Thank you.
Kathleen Mc Enery
Hon. Sec.